Was very interested
to watch this today
from the beeb on Brian Eno, who is one of my favourite producers. He's explaining about his new app,
Scape
, which is both his new album and an app you can use to generate your own music. Here's a screen...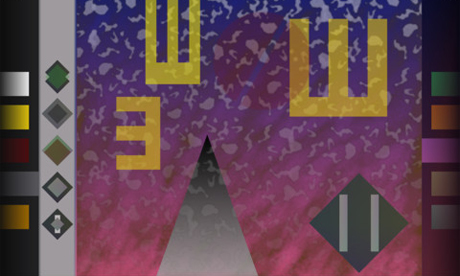 In other news, excited to announce
Hannah Holley has released her new EP
, and Tommy Eye has a duo show coming up on Friday 12th in London.
Here be the details
. I was at his gig rehearsal last night and it was sounding hot.
Chris