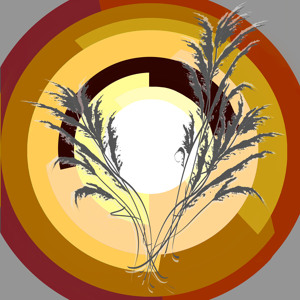 I was at Talking Heads last night for the final night of the Southampton University Music Department recitals. Being an alumnus of the department myself, it's always nice to go back and catch up with old friends and see what's happening musically in the department. Plus, it's a degree finals exam. In a pub. With beer. Which always makes me chuckle.
It was great to finally see
VITA
, a 5-piece electronica band with almost as many laptops as members. The band played an absolutely wonderful set of elegant pop tunes with really fine musicianship and amazing poise. The half-an-hour set showcased some really sensational interplay between drums and guitar, keys and bass and the band delivered in spades in that most awkward of departments - the pianissimo.
I tend to find a lot of bands of this ilk overplay the geek elements and forget that playing live is about connecting with an audience, but VITA's electronics didn't get in the way of the performance at all. The loops were the undercurrent rather than the driving force, weaving into the texture rather than vying for attention. And in the end, a band stands or falls on the strength of its singer and VITA are definitely standing firm, thanks to Sarah's remarkable voice and engrossing stage presence.
Aside from a couple of moments where the balance wasn't right between drums and the rest of the band [which was hardly VITA's fault] and some slightly loose floor tom playing from the extras in the last track, it's hard to imagine how they won't walk away with top marks. Whether they can turn academic success into commercial success remains to be seen, but I hardly imagine they're concerned with that just yet!
Check the band out on
Soundcloud
and their performances from last year's exam on
YouTube
. Enjoy...!
Chris